HarborPath Direct is a growing pharma services company, which at its core was founded and powered by SuccorRx™, a Single Page PAP web application for the expanded need to serve uninsured and underinsured patients with a need for life changing therapies.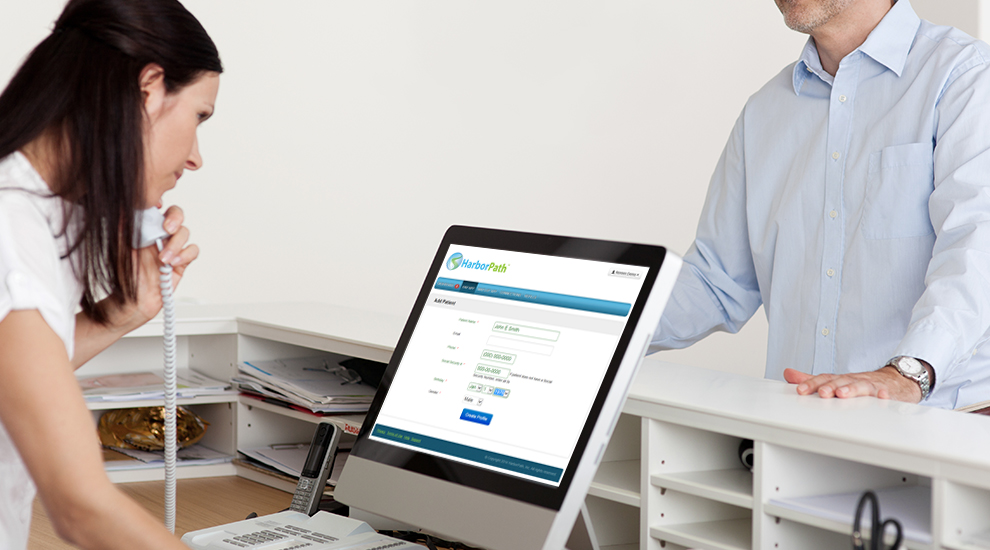 Our Core Values
HarborPath Direct is dedicated to overcoming barriers that prevent people from obtaining life-changing medications. In order to achieve this, HarborPath Direct holds the following care values as central to its mission:
A positive and healthy environment free of discrimination based on race, color, national origin, sex, sexual orientation, gender identity, age and disability.

Effective collaboration and communication between our network of partners and stakeholders. 

Cutting-edge technologies and innovative approaches to maximize program benefits.
Compassionate and transparent leadership that allows HarborPath Direct to have a critical perspective on the evolving landscape of current disease states served by HarborPath Direct.

Strong relationships with our clinical partners to provide high quality and efficient patient-focused services in a timely, confidential and dignified manner.
Interested in learning more?